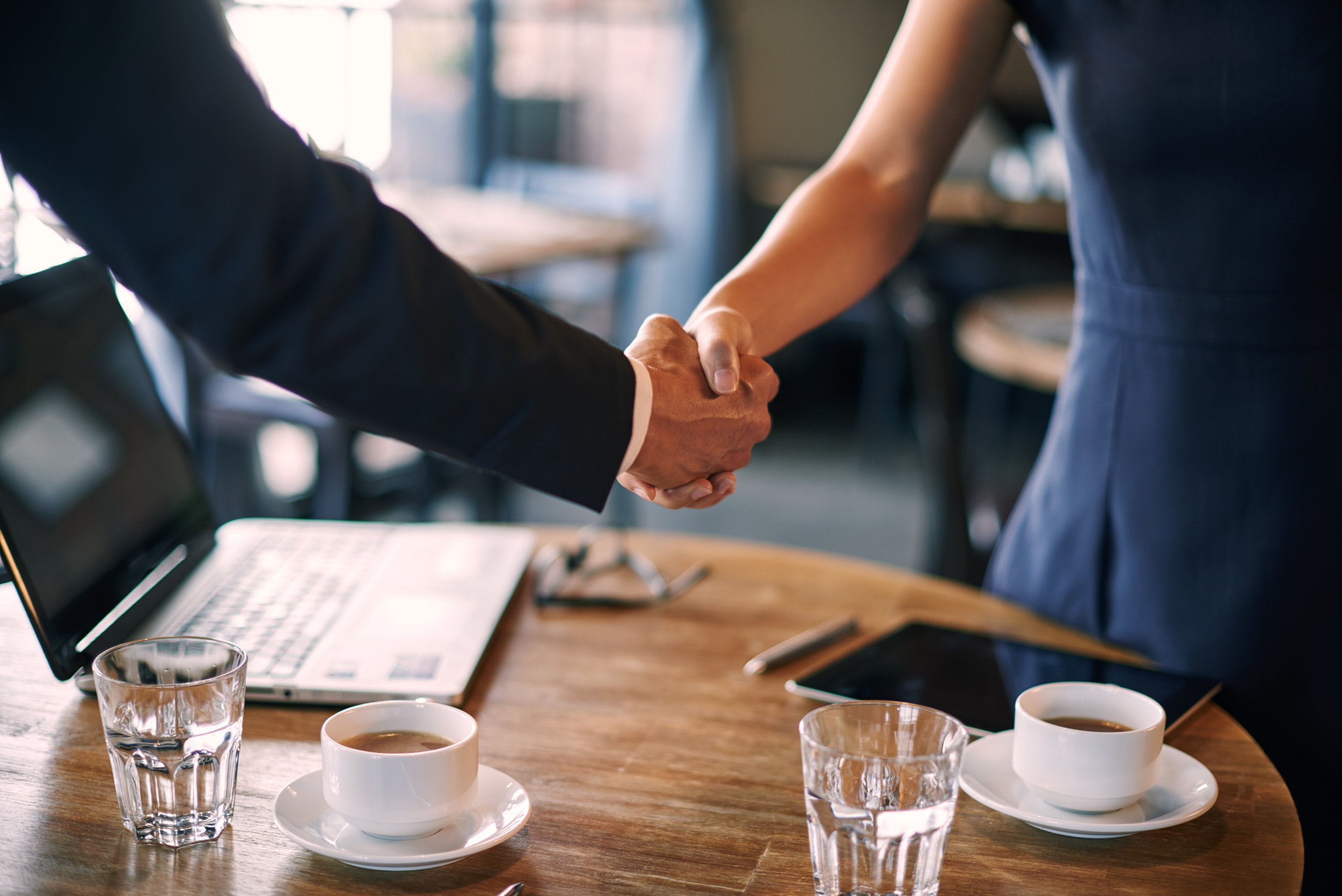 Executive Job Search Strategy $349
Leaders like you have earned the career growth you've experienced. You would not have been elevated to your current executive role if you weren't qualified. However, while your experience at the top of the corporate ladder has equipped you to tackle challenges specific to your line of work, there are a number of things that even the most seasoned executives struggle with when seeking to move into a new role.

Our Job Search Strategy session typically takes about 90 minutes. It allows us to craft a custom S.M.A.R.T. (Specific, Measurable, Achievable, Relevant and Time-bound) strategy for your search, from initiation to completion, that will allow you to successfully execute your search through timely and targeted actions. This will ultimately be your checklist to success.